Tapping into your creativity while under the tap
"If in doubt, wash your hair." So advises British fashion designer and entrepreneur, Anya Hindmarch, in her recently released "Manual for Life."
Hindmarch is hardly alone, and there's an increasing body of science to back up her sudsy advice. One 2014 study by cognitive scientist and psychologist Scott Barry Kaufman found nearly three-quarters of respondents said they generate new ideas while showering — and 14% hop under the tap specifically for some fresh thoughts.
The original "eureka" moment can be traced back to a tub. Greek mathematician, physicist, and astronomer Archimedes, who was so excited by his scientific discovery while in the bath, is said to have run through the street naked yelling the word now commonly used when inspiration strikes.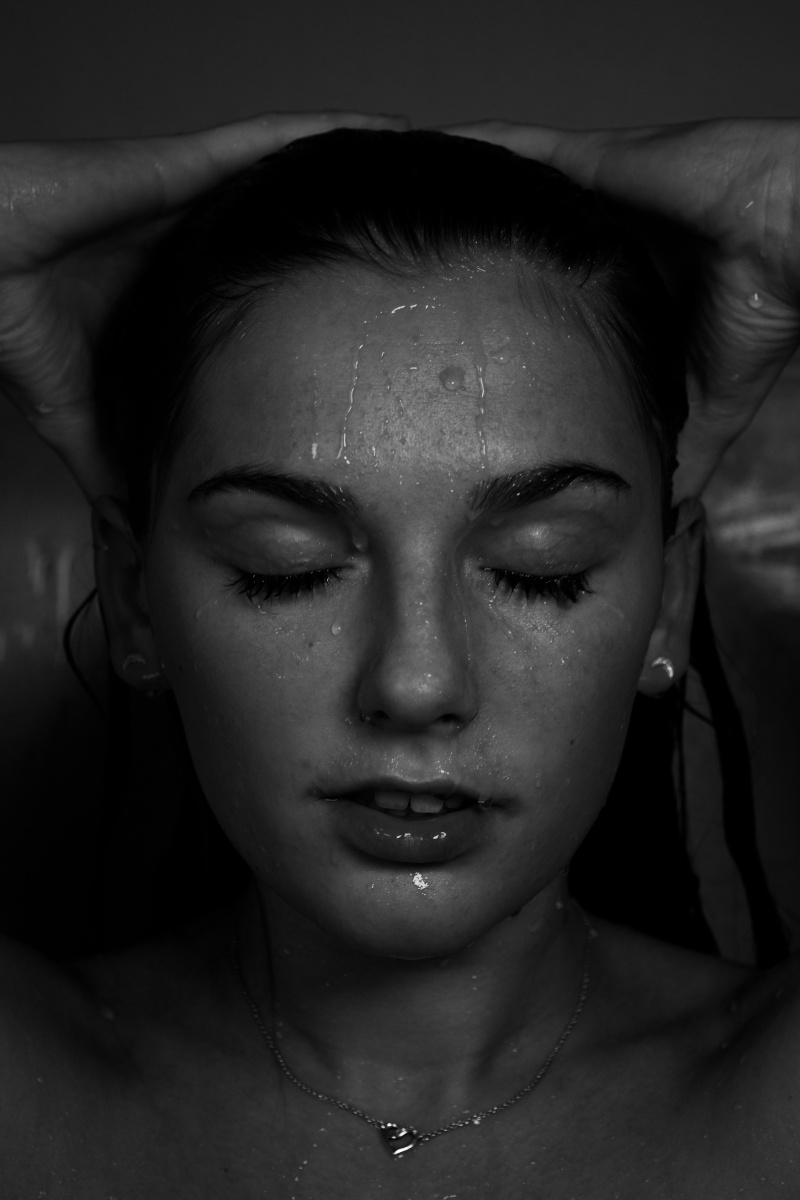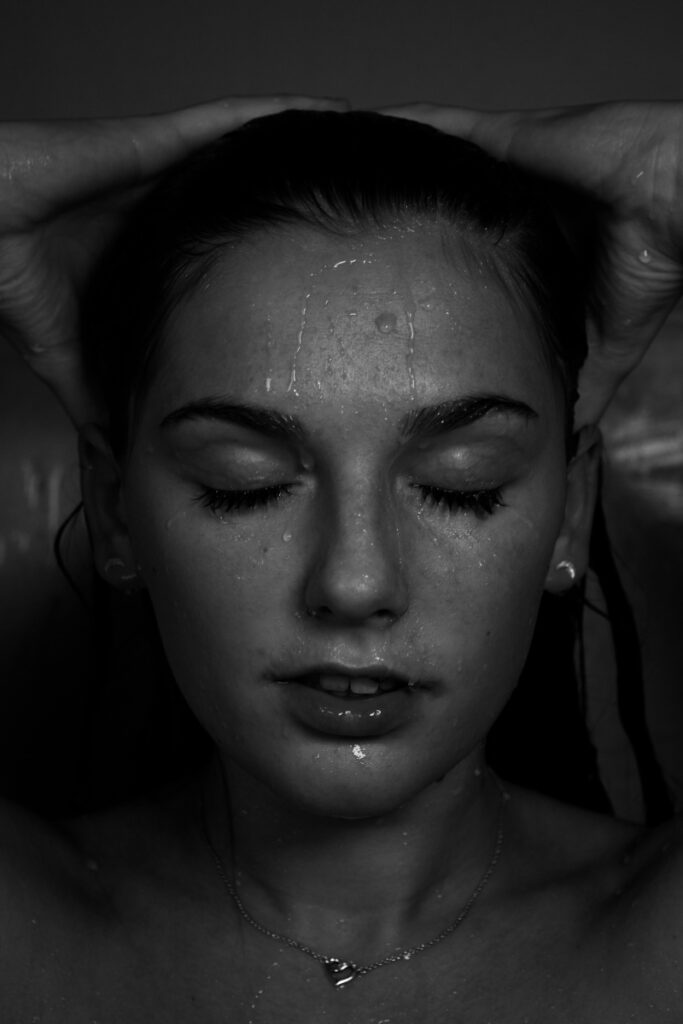 So why is the shower a magical idea portal? It's simple. We relax. We're alone (most of the time). We have the space to let our mind wander without distraction. We have the chance to daydream.
"The best solutions reveal themselves when we step into the shower, go for a run, or take a vacation," suggested social psychologist Ron Friedman in a 2015 Harvard Business Review article. The author noted that breakthrough ideas are more likely to come when we step back from the daily grind.
Acts like a shower that break the repetitive circuit of our thoughts, mindful practices, and those times when we loosen up and let go are when the creative solutions that our subconscious has been tackling tend to make an appearance in the form of insight.
Oprah Winfrey agrees. On her podcast the famous talk show host discusses how a decision crystallized for her while under the flow of water and said: "It's not a myth that some people make their best decisions in the shower."
In the era of COVID-19, when the dividing line between home and work has been blurred if not completely erased, these pockets of solitude are becoming even more rare. A shower is an accessible self-care act where we can claim back some of that quiet space and in turn claim back the opportunity for creativity to blossom.
Whether or not inspiration strikes while covered in suds, there will always be the cathartic nature of a good hair wash. It's an easily achievable form of nourishment that's literally right at our fingertips. It's a place to push pause, connect with ourselves before we connect with our devices and maybe, from time to time, the place where we may cry out "eureka!"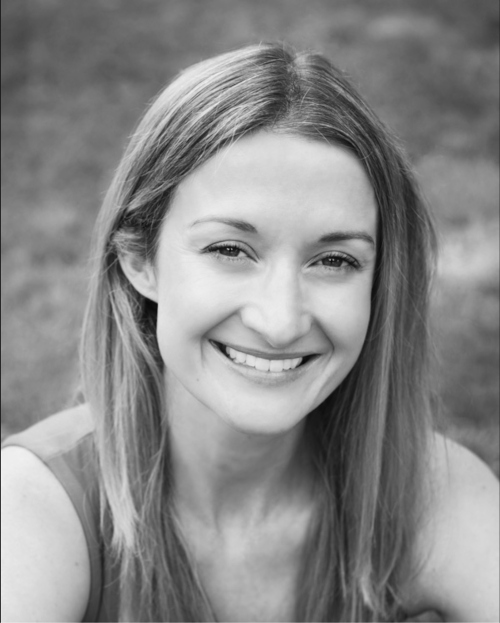 Karryn Miller is a native of Auckland, New Zealand, for whom "home" has also meant Tokyo, Hanoi, Mumbai, Seoul, and Washington, DC. As a hotel public relations consultant with a passion for travel, she has also published pieces in dozens of travel books, magazines, and newspapers around the world. Most recently, together with a global collective of mothers, she co-authored the book Mother Wild, and launched a series of wellness retreats. In 2021 Karryn relocated with her family to the second snowiest city in the world, Sapporo, on the island of Hokkaido in northern Japan.
Photos by Eleanor on Unsplash