100% organic scents from Grasse
100% organic scents from Grasse
Ocean Magic
Ocean Magic is our tribute to wild and majestic oceans. A sensual blend of sea fennel, Calabrian bergamot and island flowers evokes the floral notes on the breeze as the sun sets on the Mediterranean.
WITH CAREFULLY SELECTED INGREDIENTS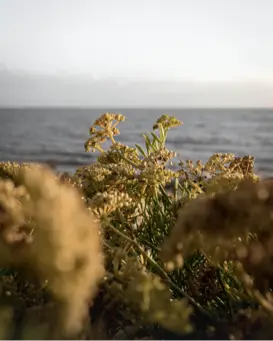 Sea fennel
Calabrian bergamot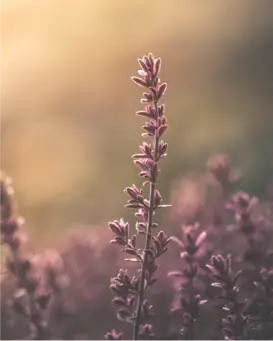 Lavandin
Alpine Glow
Alpine Glow is our love letter to glaciers and mountains. A refreshing blend of eucalyptus, rosemary, and pine evokes memories of traversing the Alps.
WITH CAREFULLY SELECTED INGREDIENTS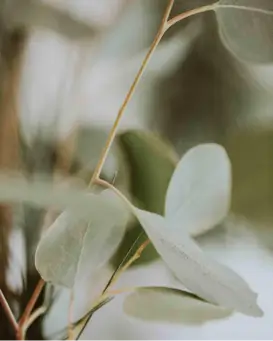 Eucalyptus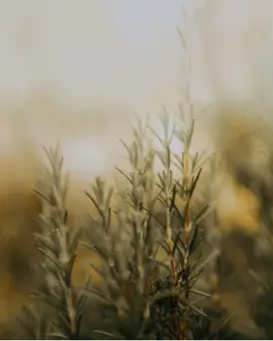 Rosemary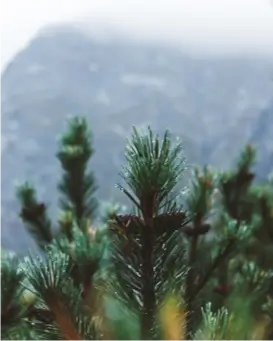 Pine
Amazonian Amour
Amazonian Amour is our homage to the world's rainforests. A harmonious blend of floral and woody notes opens a sensory portal to the heart of the rainforest.
WITH CAREFULLY SELECTED INGREDIENTS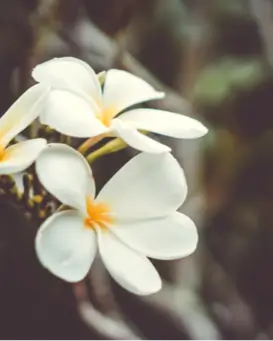 Frangipani flower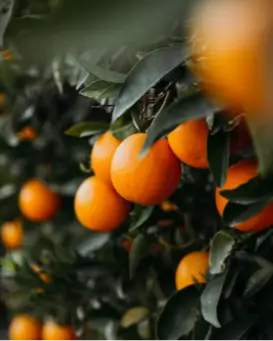 Orange blossom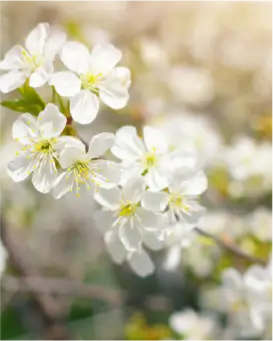 Jasmine