Join us in disrupting the beauty industry
Our mission is to make the best hair and beauty products for you and the planet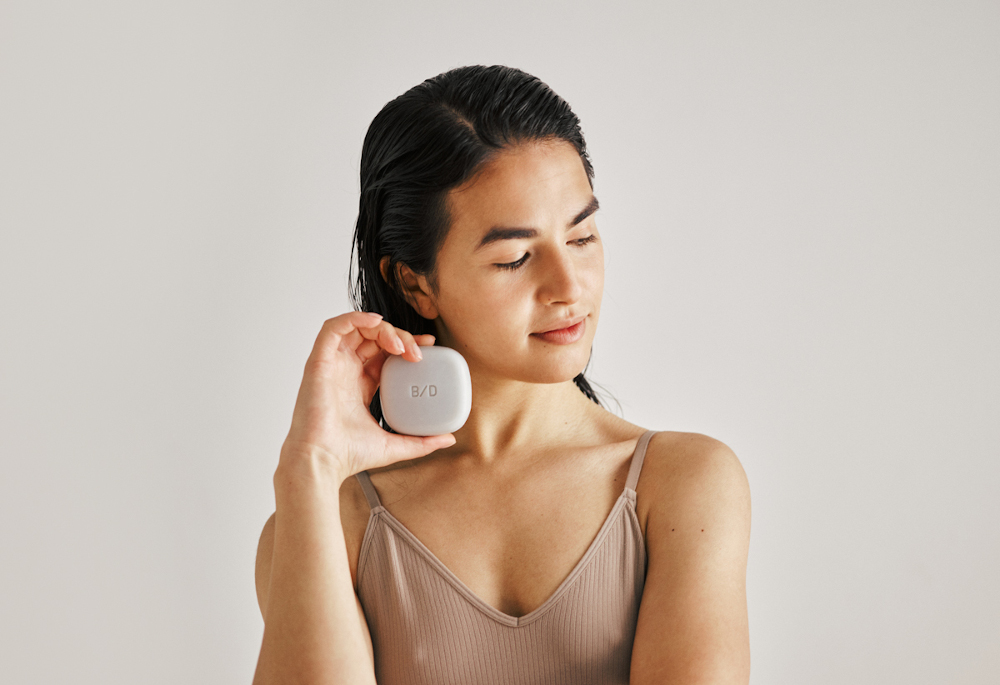 We are always looking for people that share our passion for crafting the finest hair and beauty products
We are here to change the hair and beauty industry. Because we know there is a better and cleaner way. One that really works for people and planet.
Hair and beauty is a 500 Billion Dollar industry that is addicted to chemicals and plastic. When you buy a high end liquid shampoo today, about 70% of it is water (increasing to about 90% for a conditioner), and then there are chemicals, some of them quite harsh. And it all comes in a thick old fashioned plastic bottle that is close to impossible to recycle anywhere. As a result, some 80 Billion shampoo and conditioner bottles get trashed annually. Many end up in the oceans.
That all feels very old fashioned to us… Our products are consciously crafted in the South of France using carefully selected gentle ingredients your hair and body will love. We stay far away from harsh chemicals, and instead of loading products with water, we load up on 100% organic scents from our perfumer friends in Grasse. We mix the gentle ingredients with the wondrous scents and turn it into solid bars that we package in beautiful and easily recyclable cardboard instead of thick everlasting plastic. And then we give 20% of our profits to amazing environmental organisations that protect the planet and combat climate change. Makes sense, doesn't it?
We hope and believe that the rest of the hair and beauty industry will catch on, but until they do, we will be busy serving customers who agree with us that there is a better and cleaner way. And we are always looking for amazing people who share our passion for clean beauty, and who are eager to do something about the climate crisis. And who want to help us change the beauty industry into something that really lives up to the word "beauty".
We will soon be posting open positions here, and if any of them sounds like you, then please send us your CV with a note describing what you are passionate about, and how you can help. We look forward to hearing from You!