Photo: © the Jane Goodall Institute/By Jane Goodall

"For the hair of your dreams"

"All three scents are absolutely fantastic!"

"Unrivalled in the world of solid haircare products"

"Beauty Disrupted is a brand to know."

"A beautifully elegant solution"

"Bars that are kind to both skin and planet"

"Beauty Disrupted takes it to the next level."

"Nature's best ingredients care for your hair"

"No Plastic, Still Fantastic!"

"Best haircare 2022"

"Deliciously scented & smoothly follow the contours of your body"

"Sustainability meets luxury"

"A feast for your olfactory senses"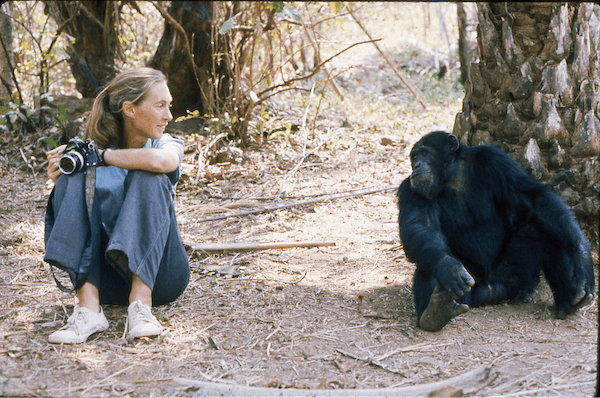 In 1944, ten-year-old Jane Goodall was smitten with nature. At home in the trees and lost in the tales of Jane and Tarzan, the woman who would go on to crumble humanity's long-held beliefs about the animal kingdom, was dreaming of her future. 
Freediving sensation Li Karlsén may plunge to the depths of the ocean, but her eyes were once focused in the opposite direction, toward the sky. While circumstances beyond her control kept her grounded, the Swede's ambition and determination has and always will remain sky high.
Grasse is a scent paradise, with perfume houses being absolute authorities in the world of fragrances. Our own scent journey began two years ago.
While songs evoke hazy flashbacks and feelings, and photos bring back thoughts of the past, certain scents have always had the strongest power in evoking memories.
Join our newsletter
20% of profit for the planet