Why we started Beauty Disrupted
Beauty Disrupted's co-founders Svante Holm and Alban Mayne were in the midst of their tech careers when they learned that 80 billion plastic shampoo and conditioner bottles get trashed every year. Few are recycled. Many end up in the oceans.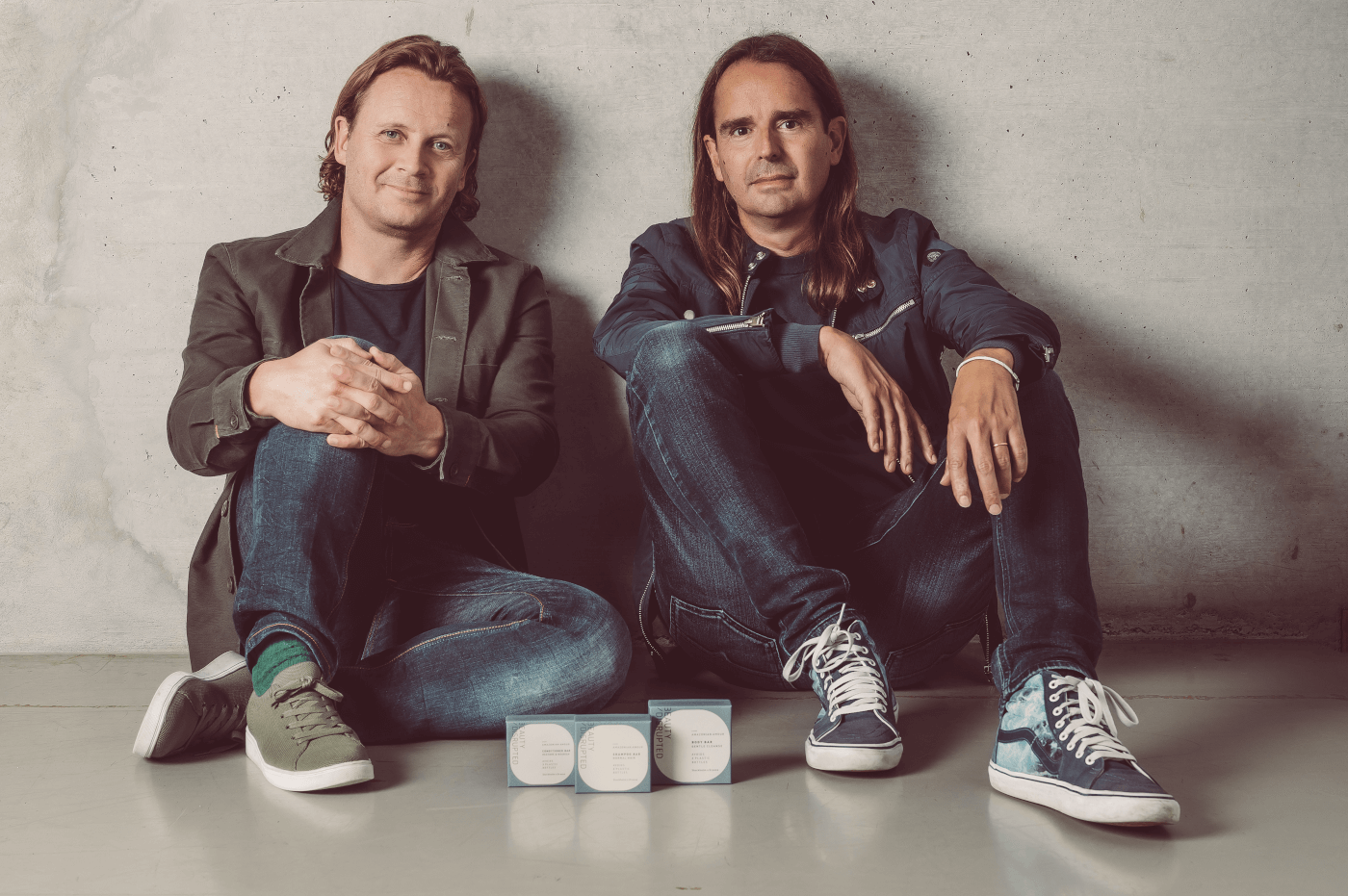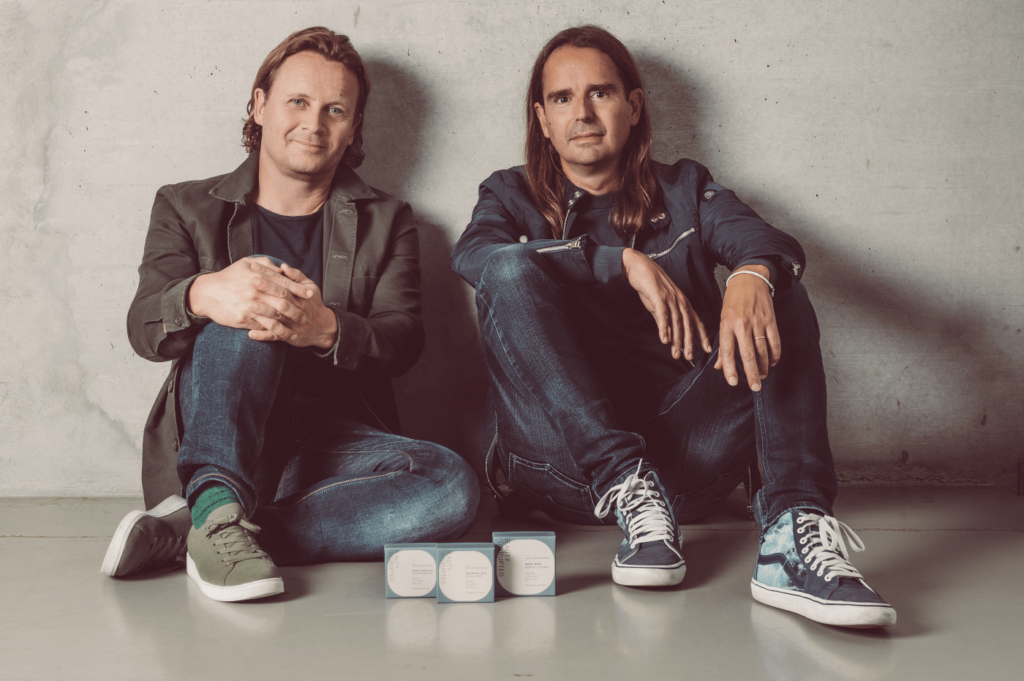 Determined to create better and cleaner alternatives that are more in tune with both people and planet, they quit their careers and embarked on a long and wild journey into everything beauty. After two years of research and development, and unforgettable encounters with artisans, botanists, perfumers and beauty experts along the way, the result is Beauty Disrupted.
Beauty Disrupted's products are designed in Stockholm and consciously crafted in the South of France. All products are free of plastic and harsh ingredients. Instead, each bar contains a careful selection of gentle ingredients, including 100% organic fragrances and oils known for their moisturizing and nourishing properties. Beauty Disrupted donates 20% of profits to non-profit organizations that protect the planet and combat climate change.
To learn more, listen to Monocle's podcast with Beauty Disrupted's Swedish co-founder Svante Holm.