Once in a while we embark on journeys. We meet people that inspire us and experience places that take our breath away. We are transformed by ideas that will make the world tremble. And then we want to tell you all about it.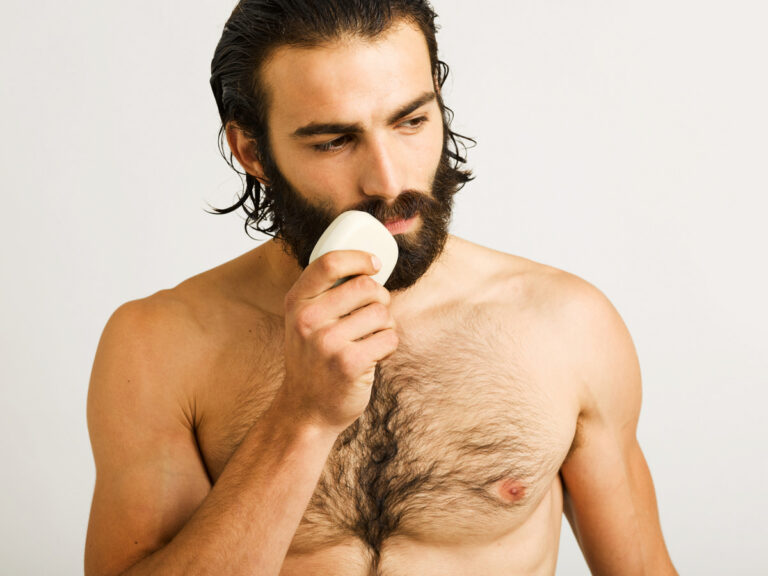 Grasse is a scent paradise, with perfume houses being absolute authorities in the world of fragrances. Our own scent journey began two years ago.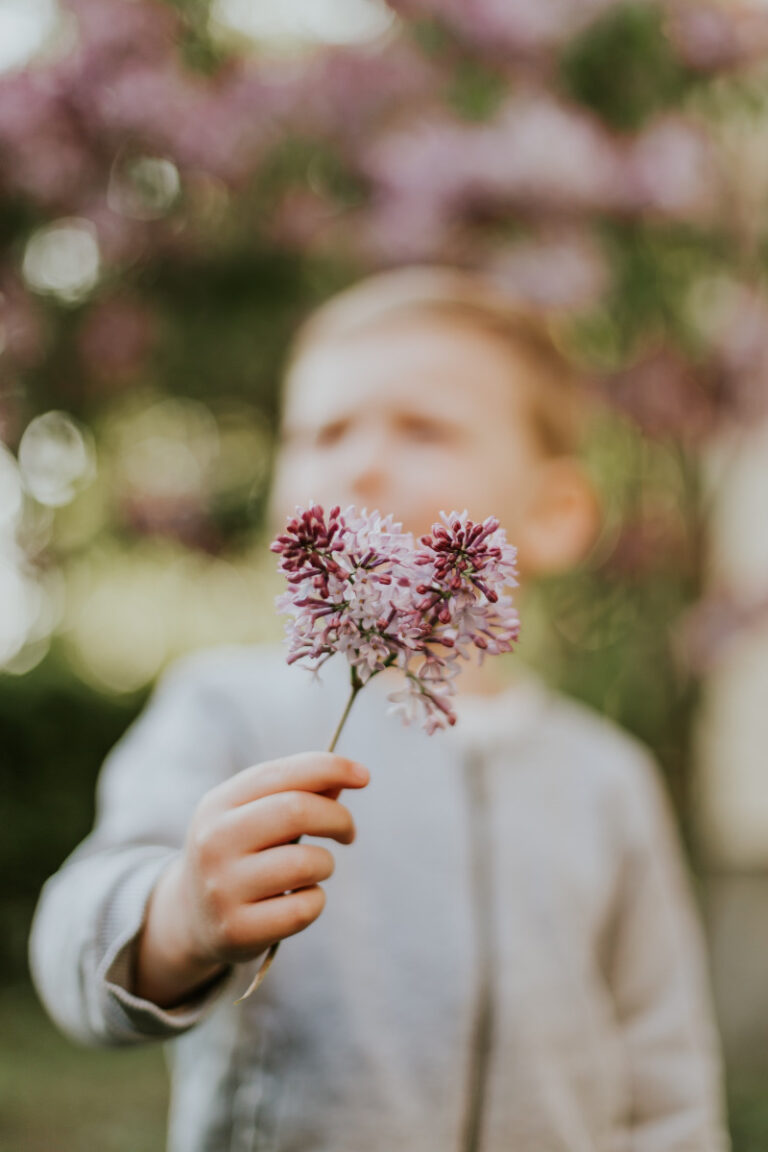 While songs evoke hazy flashbacks and feelings, and photos bring back thoughts of the past, certain scents have always had the strongest power in evoking memories.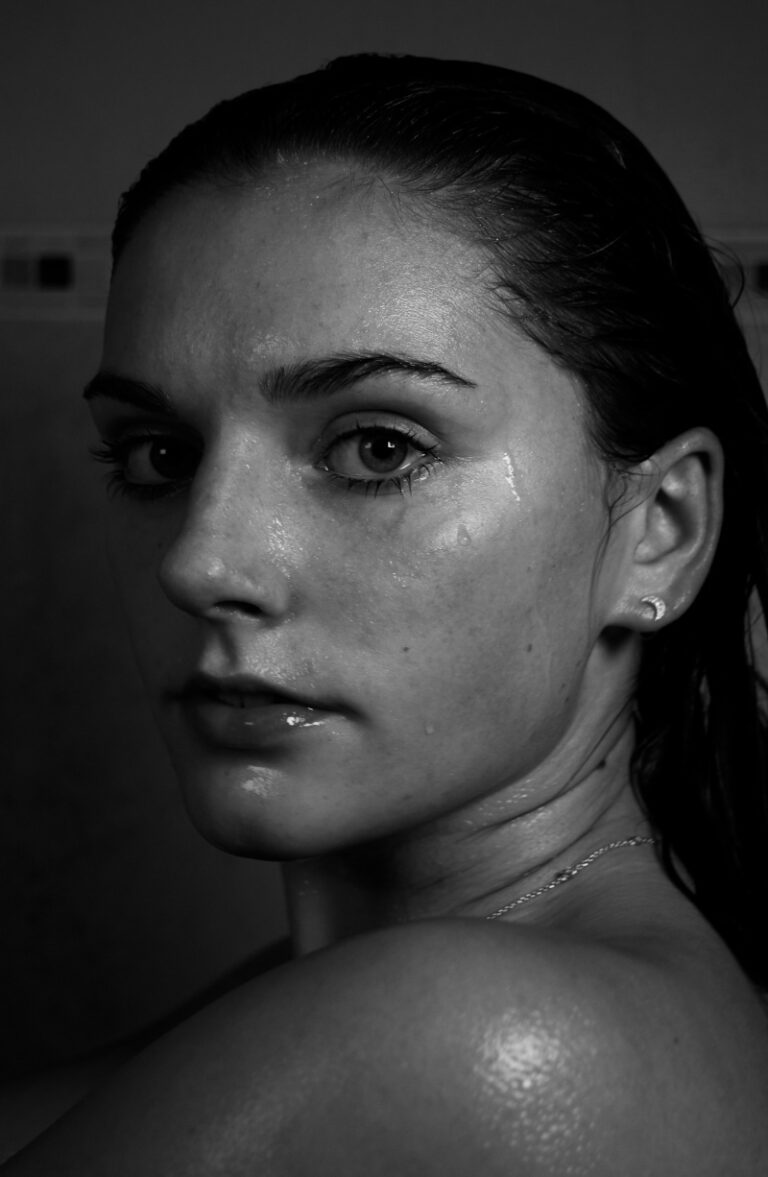 "If in doubt, wash your hair." So advises British fashion designer and entrepreneur, Anya Hindmarch, in her recently released "Manual for Life."