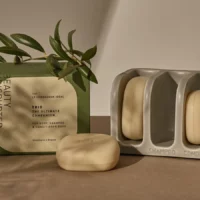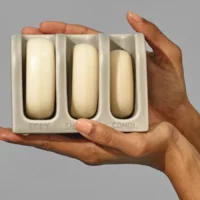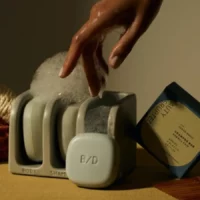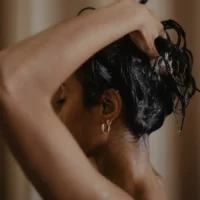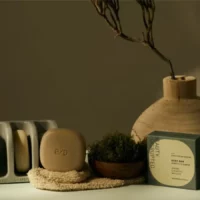 TRIO
The Ultimate Companion
CHF 50
Beautiful and functional, TRIO soap holder keeps our bars dry in the shower & helps you select the right bar at all times. Handcrafted in Portugal with natural clay.
The unique TRIO holds our Body, Shampoo & Conditioner bars and takes the shower experience to a whole new level.
20% of Beauty Disrupted's profits go to organizations that protect the planet & combat climate change.
In stock