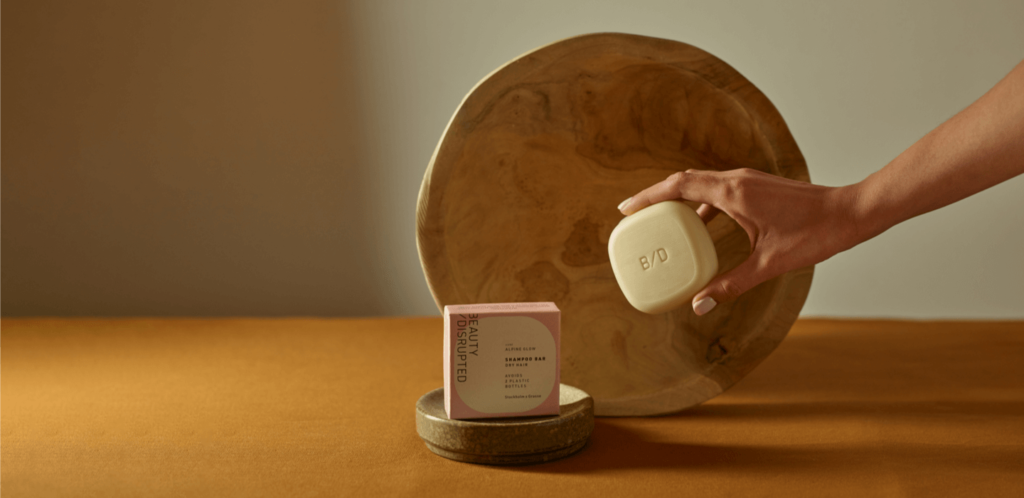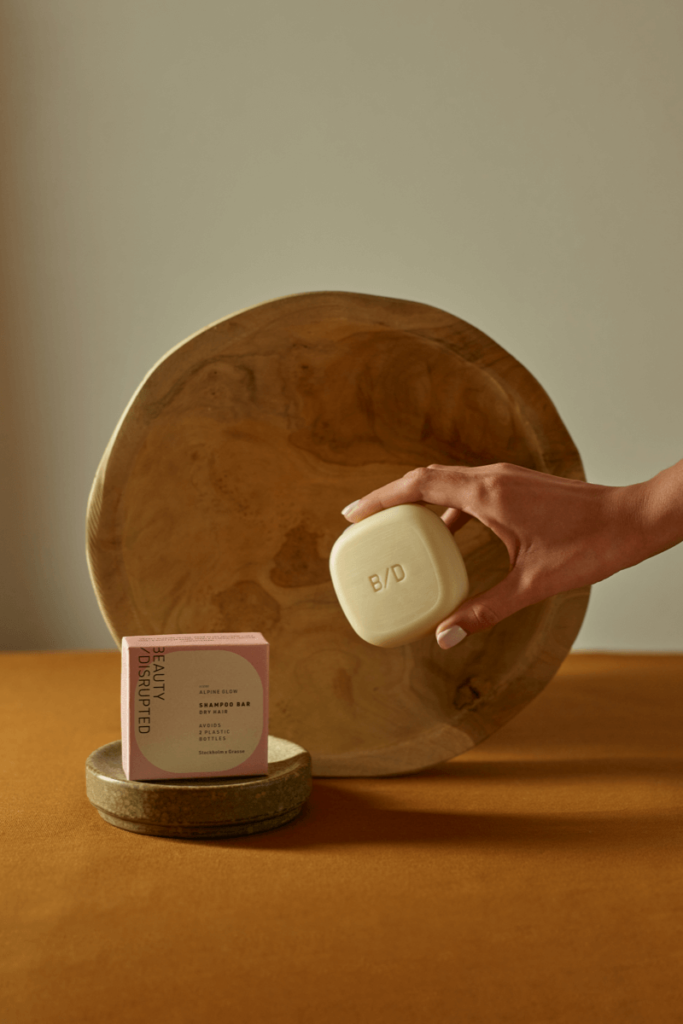 The Alpine Glow Collection
Alpine Glow is our love letter to glaciers and mountains. Nature's finest ingredients gently cleanse, nourish and pamper hair and body, resulting in smooth skin and soft healthy hair full of volume.
The Alpine Glow Collection is born out of our love for the incredible Alps. A refreshing 100% organic blend of eucalyptus, rosemary and pine evokes memories from our favorite high mountain SPAs. Deeply nourishing organic sweet almond oil from Provence, and moisturizing Cosmos certified natural glycerin, play key roles in this collection.
Due to climate change, half of the Alp's glaciers have already melted away and the ones that remain are retreating at an ever increasing pace. That is why we donate 20% of our Alpine Glow profits to amazing non-profit organisations that protect mountains and glaciers by combatting climate change.
Beauty Disrupted's products are completely free of harsh ingredients such as parabens, silicones, drying alcohols, SLS and SLES. Instead, each bar is packed with a careful selection of gentle ingredients, including exceptional organic fragrances and organic oils known for their moisturizing and nourishing properties. This enables Beauty Disrupted to offer amazing beauty experiences for both hair and skin.