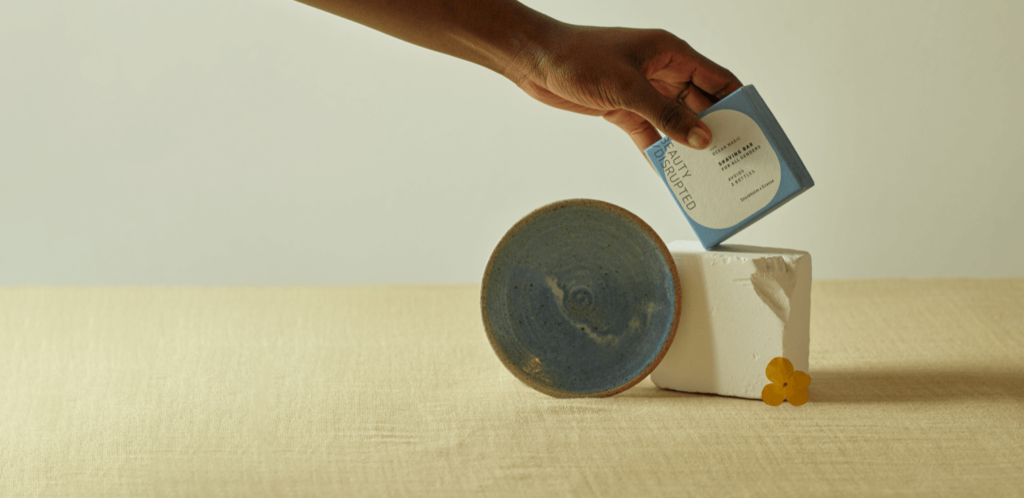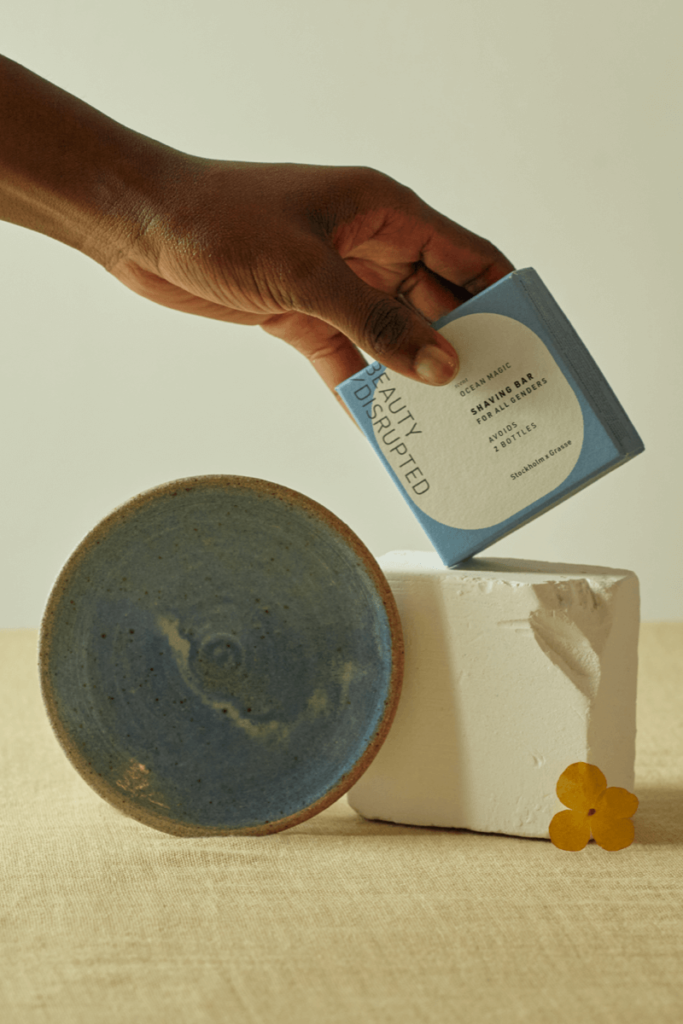 The Ocean Magic Collection
Ocean Magic is our tribute to wild and majestic oceans. Deeply moisturizing organic almond oil and natural glycerin ensure smooth skin and shiny hair full of volume.
Ocean Magic is born out of our love for the world's oceans. We spent nine months perfecting the scent for this collection. The sensual 100% organic notes of sea fennel, Calabrian bergamot and island flowers remind us of Mediterranean sunsets. Organic sweet almond oil from Provence is paired with Cosmos certified natural glycerin to nourish and hydrate your hair and body.
Every year some 80 billion plastic shampoo and conditioner bottles are trashed. About 2% are recycled while many end up in our oceans. Unlike beauty products from the past, Beauty Disrupted's bars are free of plastic and come in beautiful recycled paper packaging. Each Beauty Disrupted bar avoids at least 2 regular sized plastic bottles. We donate 20% of our Ocean Magic profits to non-profit organisations that protect the oceans and combat climate change.
Beauty Disrupted's products are completely free of harsh ingredients such as parabens, silicones, drying alcohols, SLS and SLES. Instead, each bar is packed with a careful selection of gentle ingredients, including exceptional organic fragrances and organic oils known for their moisturizing and nourishing properties. This enables Beauty Disrupted to offer amazing beauty experiences for both hair and skin.