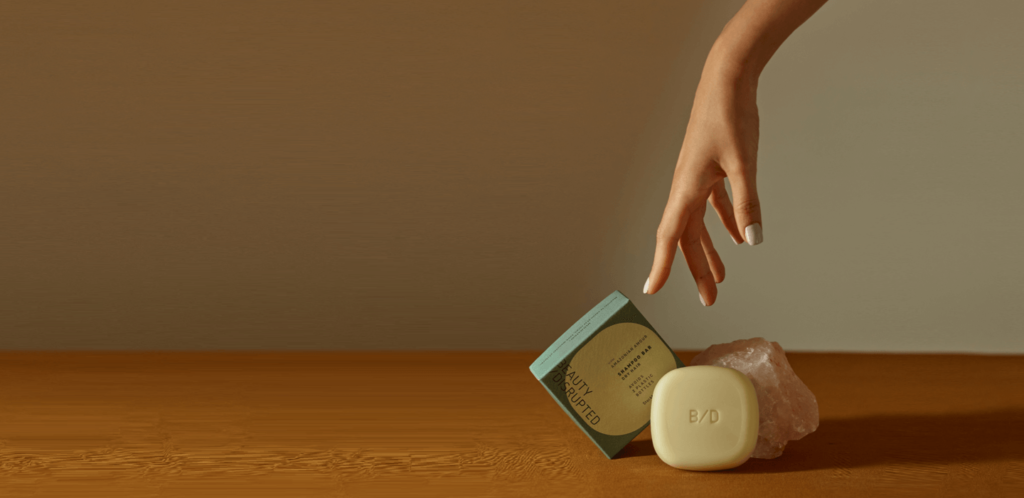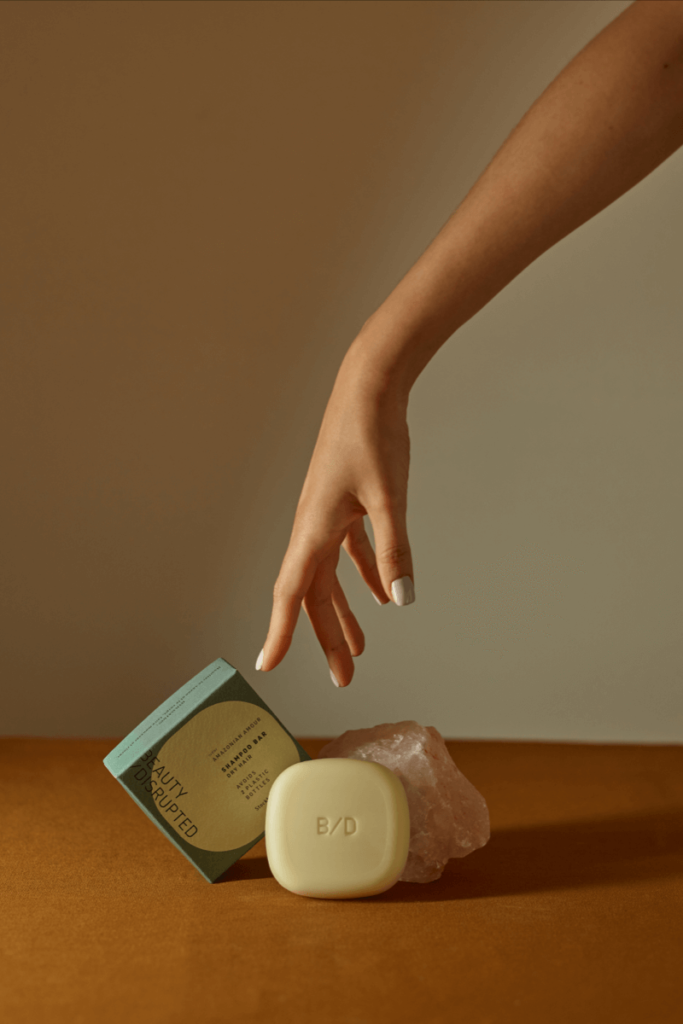 The Amazonian Amour Collection
Amazonian Amour is our homage to the world's rainforests. Floral and woody notes take us to the heart of the Amazon. Moisturizing organic inca inchi oil and antioxidant rich coconut oil repair hair and pamper skin. 10% of the profits from worldwide sales of the Amazonian Amour collection go to the Jane Goodall Institute.
Amazonian Amour is born out of our love for the rainforests. The 100% organic blend of jasmine, orange blossom, frangipani flower, and vanilla, takes us straight to the heart of the jungle. We are in awe of the incredible animals and plants that call the jungle home. In this collection, sustainably sourced organic inca inchi oil from Peru is paired with antioxidant rich coconut oil to deliver a deeply moisturizing and nourishing experience for both hair and body.
These forests serve as lungs for our beautiful planet and are home to the most incredible plants and animals. They should be treasured and protected for future generations. That is why we donate 20% of our Amazonian Amour profits to non-profit organisations that protect rainforests and combat climate change.
Beauty Disrupted's products are completely free of harsh ingredients such as parabens, silicones, drying alcohols, SLS and SLES. Instead, each bar is packed with a careful selection of gentle ingredients, including exceptional organic fragrances and organic oils known for their moisturizing and nourishing properties. This enables Beauty Disrupted to offer amazing beauty experiences for both hair and skin.