Ibiza has always been close to our hearts. So it's very special for us to see Beauty Disrupted's consciously crafted products at some of the island's finest hotels and retailers. To celebrate, we've created the ultimate insider's guide to the White Isle.
Compiled by writer and editor Nicola Corfield, who's lived in Ibiza since 2014, our insider's guide showcases the local people and places we love. From gastronomy to nightlife, arts, wellness and more, discover the lowdown on Ibiza's hotspots and under-the-radar gems.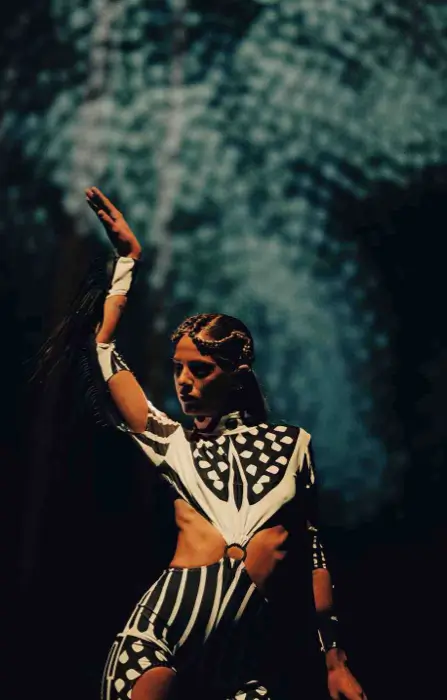 Club Chinois ©David Montes Aldea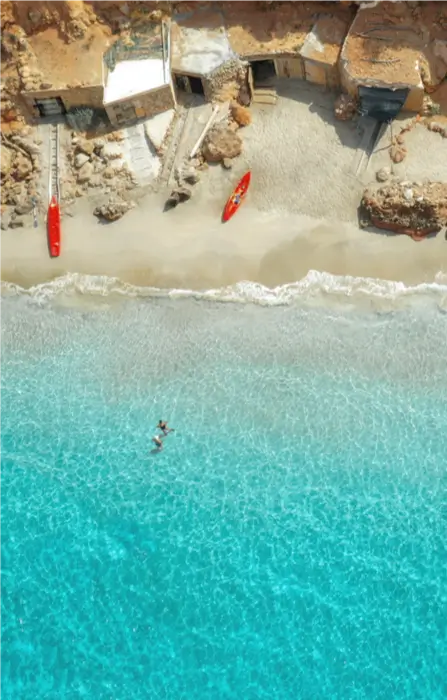 Cala Saladeta ©Benn Pinto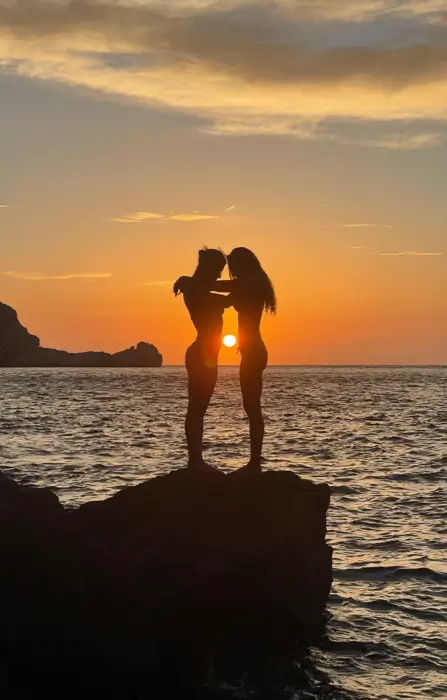 Ibiza Hike Station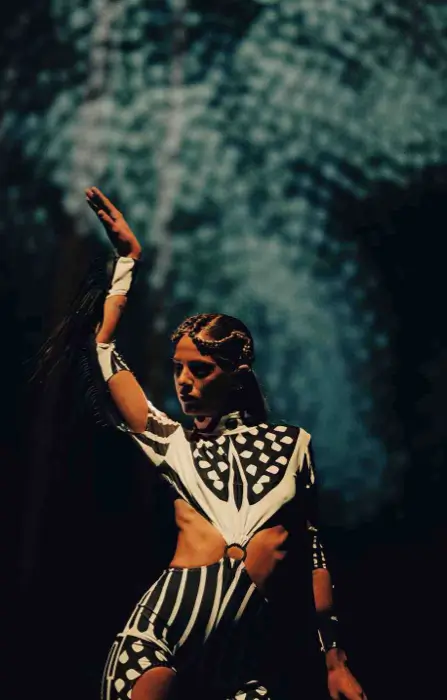 Club Chinois ©David Montes Aldea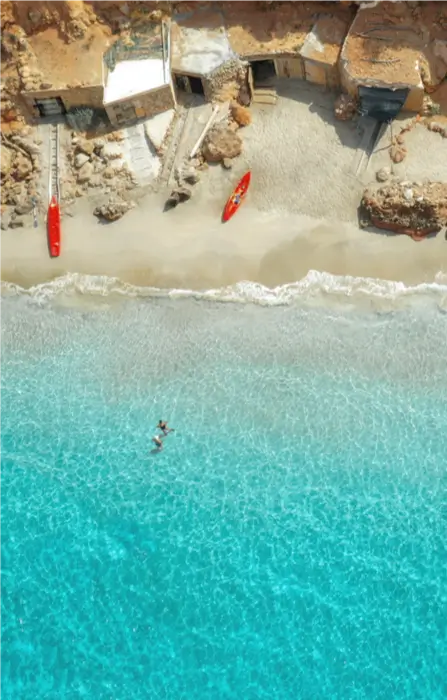 Cala Saladeta ©Benn Pinto
Refuge, paradise, playground – Ibiza is many things to many people. This tiny Mediterranean island has enchanted diverse visitors for millennia. Ibiza is now home to a cosmopolitan community of creatives, visionaries and pioneers in the fields of design, wellness and sustainability, who are all defining a new way of living.
While many think of Ibiza as a summer island, it's an extraordinary destination at every time of the year. Fewer crowds, balmy weather and a still-buzzing atmosphere make autumn a favorite for insiders, while winter has a unique tranquility. Here, we share our insights into the people and places that make the island so special.